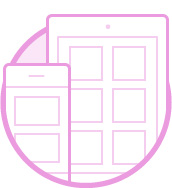 Mastering
With more than a decade of experience, our award wining engineers will take your music to the next level. We want what you want, a great sounding album!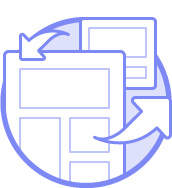 Mixing
Mixing a song (all recorded tracks) is the art of finding a balance among all of the instruments and sounds, and blending them into a cohesive whole.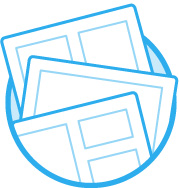 Recording
Record your next album at Zampol Productions. You get to choose between recording at our facilities in New York, or go for a fun session in Mexico City.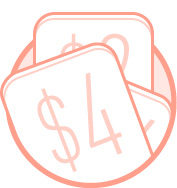 Oscar Zambrano
Chief Engineer
Alex Venguer
Recording & Mix Engineer
Jorge Castellanos
Spiritual Leader
Brad Leigh
Recording & Mix Engineer
Daniel Alba
Engineer & Producer
Mike Levey
Composer / Producer